Promotional Services Offered
IMAGEN is a one-stop shop for achieving your marketing objectives and enhancing your image.
Promotional Products
There are hundreds of thousands of promotional products out there, and our goal is that you won't have to search through them to find the products to suit your needs. Our sales professionals will work with you to design the perfect promotional package for you. Rely on our industry expertise to save you time and money.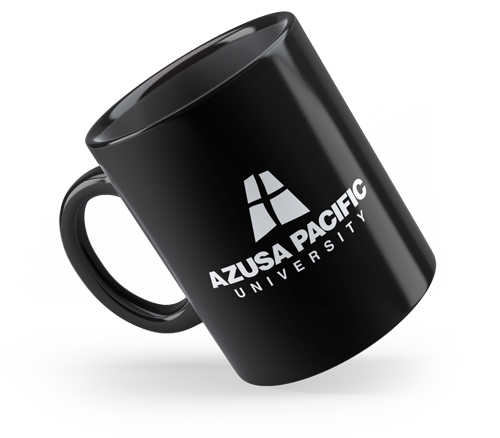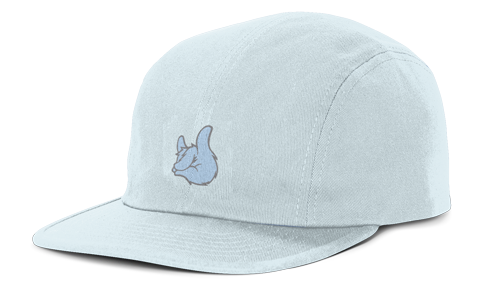 Custom Apparel
We offer any type of apparel that you could ever need… t-shirts, polos, executive woven shirts, uniforms, hats, jackets…you name it, we will get it for you. We will also screen-print or embroider on any type of material and will guide you through the process of deciding which option is best for your stated objective. We only work with top-rated suppliers, so you can be assured that you will receive a high-quality product.
Print Projects
We've got you covered when it comes to any sort of printed materials. We print (and design) business cards, letterhead and other stationary, fliers, newsletters, signs, banners, custom forms, window advertisements and various direct mail campaigns.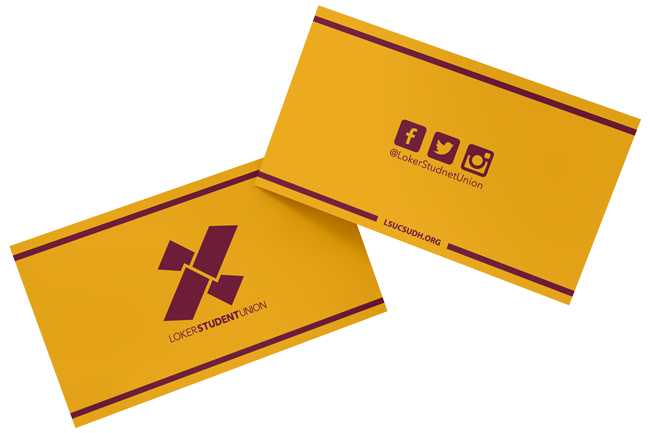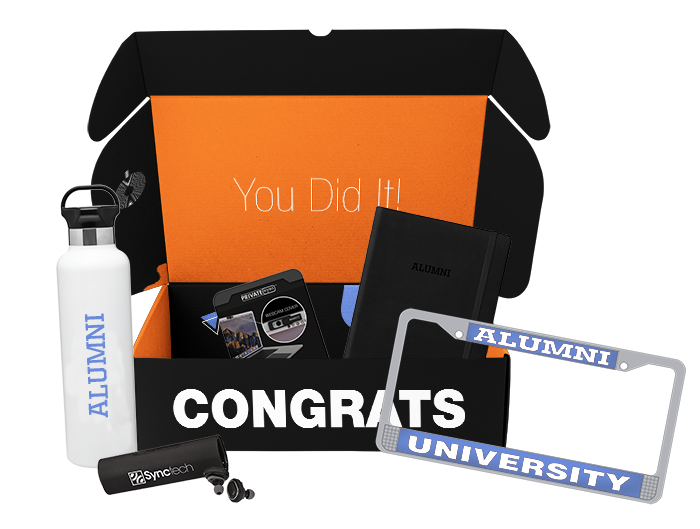 Fulfillment & Warehousing
Not only can we produce all of your promo, apparel, and print, but we can help you get it exactly where it needs to go.
Storing, packing, and shipping – no matter how big or small the program, we can design and manage an easy, one-source solution for you.
Marketing
Whether you just need help with a newsletter or want to do a full-blown direct mail marketing campaign, we are here to serve your needs. We offer postcard campaigns, regular mail campaigns, banners, fliers and also can provide you with simple tips and strategies that will help grow your business. We are the marketing professionals, so whatever your goals are, we will guide you towards success.
Design
Do you know the product you want, but just don't have the right design for it? Do you need a logo or business cards for your new business? Do you want some amazingly designed shirts or totes to sell or distribute to your customers and supporters? We have an extremely talented design team who is here to serve all your design needs.